Alimony anno 2002...
---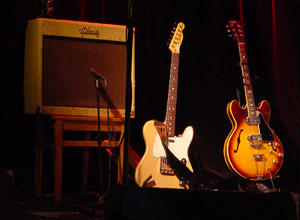 Fredrik Öster: Lead vocals, acoustic guitar, occasional percussion.

Joakim Forsemalm: Drums, percussion & vocals.

Fredrik Lindberg: Bass & vocals.

Anders Lindström: Guitars of electrical and lap-steel sorts & vocals

Fredrik Viklund: Electric guitars, vocals and occasionally mandolin.

Contact: heavybeater@hotmail.com (Joakim) or heartworn@tjohoo.se (Fredrik)
---
September 20 2002:
Alimony is about to enter Impress Sound, a small (not kidding) studio in Gothenburg, where Soundtrack of Our Lives made their debut. The new album is going to be self-produced, recorded in a period of three months and hopefully comes out early next year. In the middle of diving in to the bulk of new material, we are also planning to do some shows and has preliminary dates for Malmö and Linköping (both in November, as it seems) and maybe a Gothenburg show around those dates. We'll keep you posted!
Lots of love from the Alimony family!
Joakim
---
Recent works: demo completed in feb. 2002 - as prework for upcoming album.
Also: look out for occasional shows for Sweeper & Keeper - which consist of some (or all) Alimony-members plus friends in a very varm, low-key and folky side-project. Demo available through request via e-mail.
Joakim